Read more about the current news of the IoT world.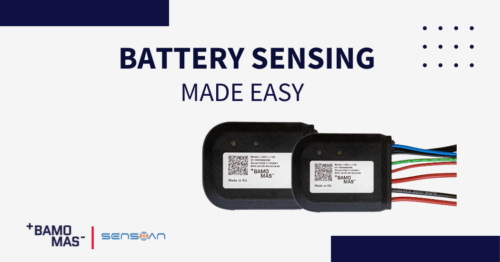 Bamomas is a Finland-based tech company specializing in comprehensive battery fleet analytics solutions. Industrial batteries are key components in power systems, but they are often
Lue lisää »
Turku University of Applied Sciences' New Energy Research Center (NERC) Eazy eCycle charging point was presented at the Naantali housing fair as one of the
Lue lisää »
Pictured is Scottish Shepherd Evie and Nordic Semiconductor's Thingy in autumn colours. Agility is needed when moving on the slippery cliffs of autumn. Agility is
Lue lisää »
Start making decisions based on the data today.
With Sensoan's reliable and tailor-made IoT solutions, your decision-making is based on the data. You save costs by minimizing downtimes, streamlining supply chains, and increasing the effectiveness in different uses.
Challenge us, and let's find the best possible solution for your business!