Read more about the current news of the IoT world.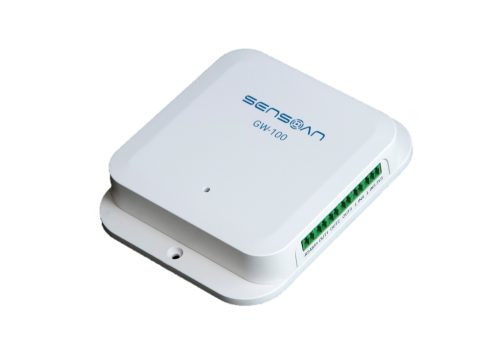 New Sensoan GW-100 device enables wide range of IoT use cases. Low power consumption, modularity and adaptability enable the Sensoan GW-100 device to be used
Lue lisää »
Start making decisions based on the data today.
With Sensoan's reliable and tailor-made IoT solutions, your decision-making is based on the data. You save costs by minimizing downtimes, streamlining supply chains, and increasing the effectiveness in different uses.
Challenge us, and let's find the best possible solution for your business!