Today, business decisions must be based purely on data. This is why we made IoT and data capitalization easier and cheaper than ever before. We offer the best solutions for both quick experiments and tailor-made solutions, read more below!
"Etäkunnonvalvontaa reaaliajassa"
"Takaisinmaksuaika muutamia viikkoja"
"Helppoa ja mutkatonta yhteistyötä"
"Ketterää anturiteknologiaa"
Today, business decisions are based on data. Start collecting data and supercharging your processes quickly and with low costs. Sensoan Data Collection collects the needed information with chose IoT sensors to cloud. All-encompassing service is all-in-one package from sensors to the user interface.
Browser based user interface includes measurements but also:
device and user control

map based location data

measurement alerts
Transfer data to cloud with Sensoan Gateway
Sensoan Gateway is a system with battery backup, which transfers the wanted data to AWS cloud service through secured mobile data connection in EU area.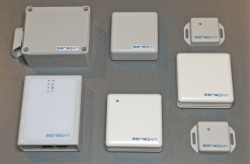 Support for various sensors
Sensoan Sensors sensor collection

3rd party sensors, such as

RuuviTag

Sensors tailored by Sensoan Designing services
Sensoan Designing services
Sensoan's designers help you solve the needs whenever ready made solutions can't be found.
We start from the defined problem or ready made product definition. We have knowledge for the whole process from the design, concept creation and user interfaces to hardware and softare design of the device. 
Being a team full of former mobile phone designers, we know how to optimize power consumption. During the last years our knowledge has developed by utilizing Wirepas mesh technology in project with multiple sensors.
LTE-M or NB-IoT technologies are used in the cases which need the cellular network with low power consumption. 
Especially when optimizing the power consumption we tend to lean on Nordic Semiconductor's nrf51 or nrf91 product family. In RTOS environment we use Zephyr operating system.
ESP-32 is an excellent choice, when low-cost and versatile device environment.
When local data processing is needed, we use Linux operating system.
Amazon AWS cloud is our selected cloud system. IoT core works as MQTT interface for sensor data. Data streams are controlled cost-efficiently in serverless mode. User interface and mobile app development are done with React and React Native tools. 
We also ensure that the products are compliant and, in addition, we can take care of the qualification approval processes.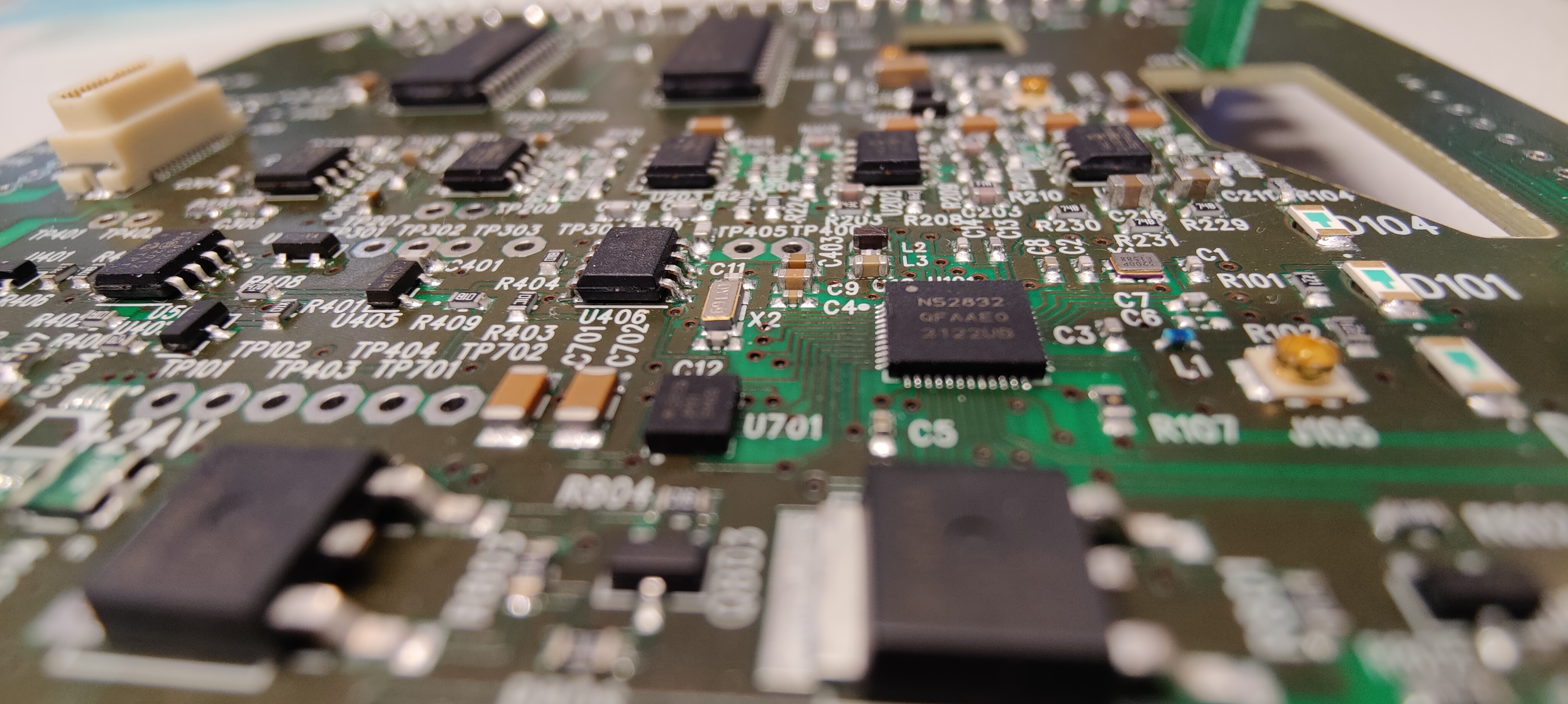 REMOTE MONITORING OF ELECTRICAL CENTER DURING DELIVERY AND USE
We implemented an electrical center delivery and usage monitoring to minimize downtimes for company UTU Oy. 
SUPPORT FOR CARE SPECIALISTS
We provided Wirepas network and sensor solutions for Benete Oy's new innovation for digital elder care.
MONITORING OF HARDWARE UTILIZATION
We used wireless sensors to provide Anttiteollisuus Oy possibility to monitor the use of the various hardware. Because of the co-operation and savings, effectiveness rose and payback period of the solution was only few weeks.